The Latest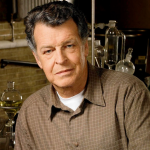 Agent Zuri
1 year ago
Some articles have just a few lines of text. Some wikis agree with that, some wikis mark it as stub and some wikis delete it. Some of these articles will be extended in the future, some won't. In one wiki we made a glossary page for important terms but with few text so far. The best approach would be to have one page, where several terms and definitions can be stored. If they reach a maximum of characters, images or sections an own page is automatically created. FANDOM Labs already offers something similar. This is the table with queried items like from a category. My approach would be not that far, I guess.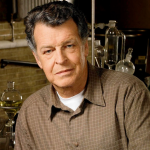 Agent Zuri
1 year ago
I often had edits on pages where I just prepended a "quality management" or "alert message". This has the following effect: - There is an edit with a template insert diff (edit summary would suffice) - Such a "notice" is not the actual page content. It does not give information about the subject the article is about. It rather displays meta information. - These edits could made by bot (FANDOMbot) account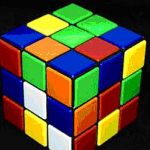 KockaAdmiralac
2 years ago
I noticed http://wikicopy.wikia.com is a thing now, and it was apparently founded by Xaroth8088. Is this another testing wiki for FANDOM Creator?
HM100
2 years ago
I found now a bug: Images in infoboxes do not appear anymore and only shows text. If so, please fix it.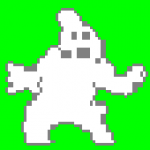 Dunnoob
2 years ago
Oldest (top) to newest (bottom) is odd. No "preview" button here (in the discussion) is wrong. Did I really have to add "&useskin=oasis" to get a working "Post" button here? No markup at all for what I have in double quotes here, that can't be as it should be: Restart at HTML 3.2 (codename Wilbur) in 1995.:-P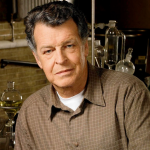 Agent Zuri
2 years ago
There is a special page (and an insights page as well) for missing pages. These missing pages are just sorted by how often they are linked. It would be nice if one could pre-organize an article. For example: - select a page type (what kind of object) - select a page category (where it belongs to) - requirements/to do/notes If you would create every page to give it a category that would result in many stubs, which does not seem to be the right way to solve this. When these pages are pre-organized, they could be grouped on the special page and one could insert a widget to a portal to a subject (maybe a series or another sub subject of the wiki) to show which pages still missing in that category. When the page will be created, the notes can be added to the editintro. And templates which belong to the selected page type can be added to the preload content. And because the articles are already listed on this page, that must have been linked somewhere. So they could be included in autocomplete (maybe with a short notice (text/icon/color)).
Fandyllic
2 years ago
So to re-iterate, this is the experimental site to play around with this new structure and editor: http://xn--e28h.wikia.com It has its own Discussions, but it could get wiped maybe, so that's why we use this one?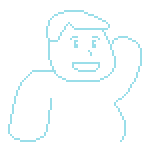 Alficiro
2 years ago
How do i use display text in metadata? The current one uses wikitext like source mode, how does it work here?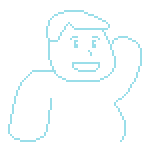 Alficiro
2 years ago
What page type should I use of web comics?